HCSA Community Services is organising Everesting for Second Chances, the first-ever national Everesting challenge supported by National Volunteer & Philanthropy Centre, Singapore Cycling Federation, Singapore Prison Service and Yellow Ribbon Singapore.
Everesting for Second Chances will see cycling enthusiasts and athletes challenge themselves and cycle an elevation gain of 8,848m – equivalent to the height of Mount Everest – virtually or physically. A physical event will be organised on 1 July 2023 for participants who require support for their Everesting attempt. Assoc. Prof. Muhammad Faishal, Minister of State for Ministry of Home Affairs will be gracing the event as Guest-of-Honour.
Who will you be supporting?
This campaign aims to raise funds in support of the rehabilitative work done by HCSA Highpoint Halfway House (HCSA Highpoint), a programme under HCSA Community Services, in reintegrating ex-offenders.
HCSA Highpoint provides a safe and supportive environment for homeless male ex-offenders, newly released inmates, and those in recovery from addiction, to rebuild their lives.
Through an enhanced transitional living programme, HCSA Highpoint empowers its residents to attain permanent housing, gainful employment, and financial independence in order to live a productive addiction-free life. The goal - to reduce our recidivism rate.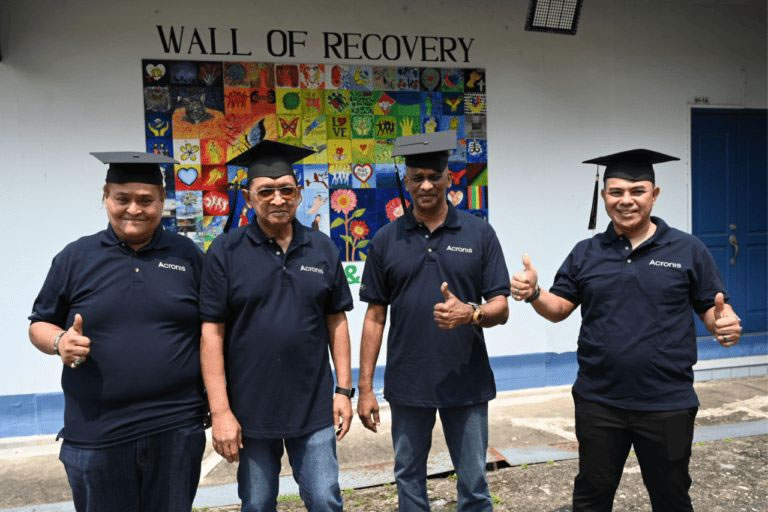 This is what HCSA Highpoint offers:
Transitional shelter​
Counselling​
Educate, Test, Treat on Hepatitis C​
Financial and social assistance​
Upskilling in culinary or digital skills with WSQ certification​
Job matching and placement​
Community support through befriending and its alumni network called A.I.M. Society​
Family restoration with marriage and parenting skills​