Everesting For Second Chances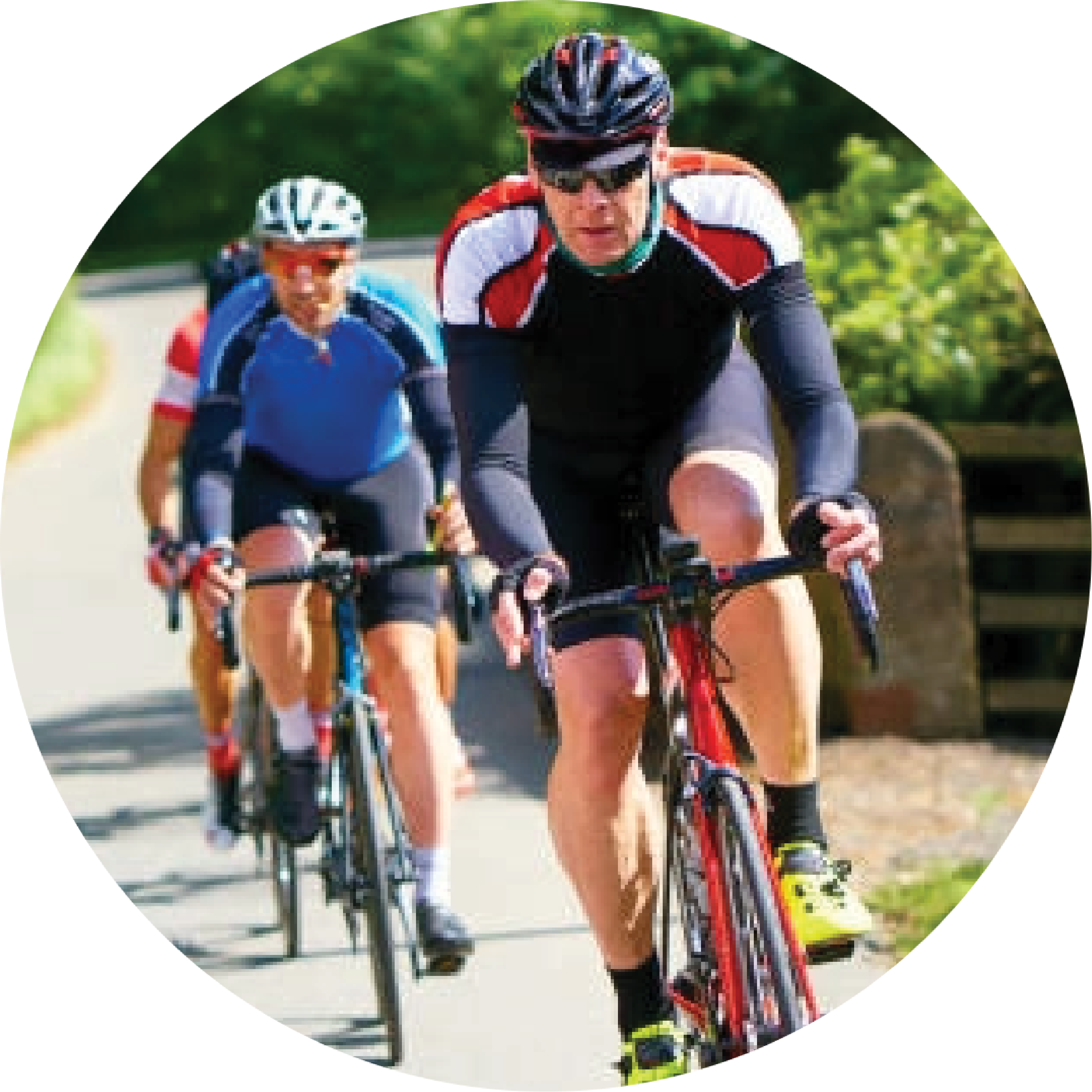 To err is human. We all deserve second chances.
At HCSA Community Services, this is what we believe in, and is why all funds raised from Everesting for Second Chances will go towards helping former drug offenders at our HCSA Highpoint Halfway House programme rebuild their lives.
As its name suggests, this event has much to do with the world's tallest mountain. But don't fret. You won't actually need to scale Mount Everest!
Join us and be a part of this unique cycling challenge that will not only test your physical limits, but also help others reach new heights in life.
Sign Up Now