In this inaugural edition, HCSA is inviting cycling groups, enthusiasts and athletes to step up and climb an elevation gain of Mount Everest at 8,848m. This can be done virtually or physically – indoors or outdoors.
All participants are required to use STRAVA (a GPS-enabled physical exercise tracking app) to record their elevation gain as proof of completion. The recorded activity can be done at any location and time.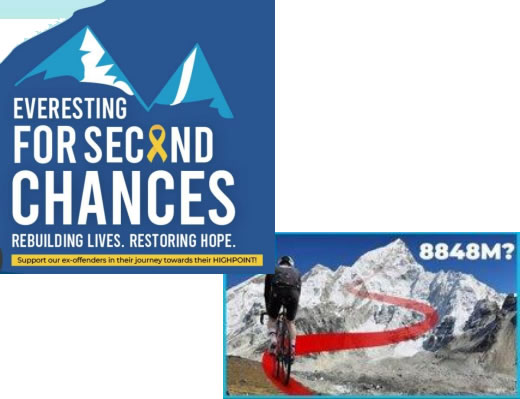 The reason behind Everesting
The narrative of elevation climbs and conquering Mount Everest reflects the reintegration journey of an ex-offender that is confronted with obstacles.
At HCSA Highpoint, our transitional shelter serves a basecamp to ex-offenders where they can recover and prepare themselves for their arduous climb back into society.
Basecamp is where support and resources are made available to rest, strengthen and replenish as usually those who climb Mount Everest have to climb several peaks before the grand summit.
Similarly, our ex-offenders can always count on us at HCSA Highpoint as a safe place for them to return when they need support for their next peak.
Everesting reflects our social mission in supporting ex-offenders in overcoming their obstacles to reach the highpoint.
That highpoint is the success of reintegrating back into society and becoming a contributing member to our community.
What is Everesting for Second Chances?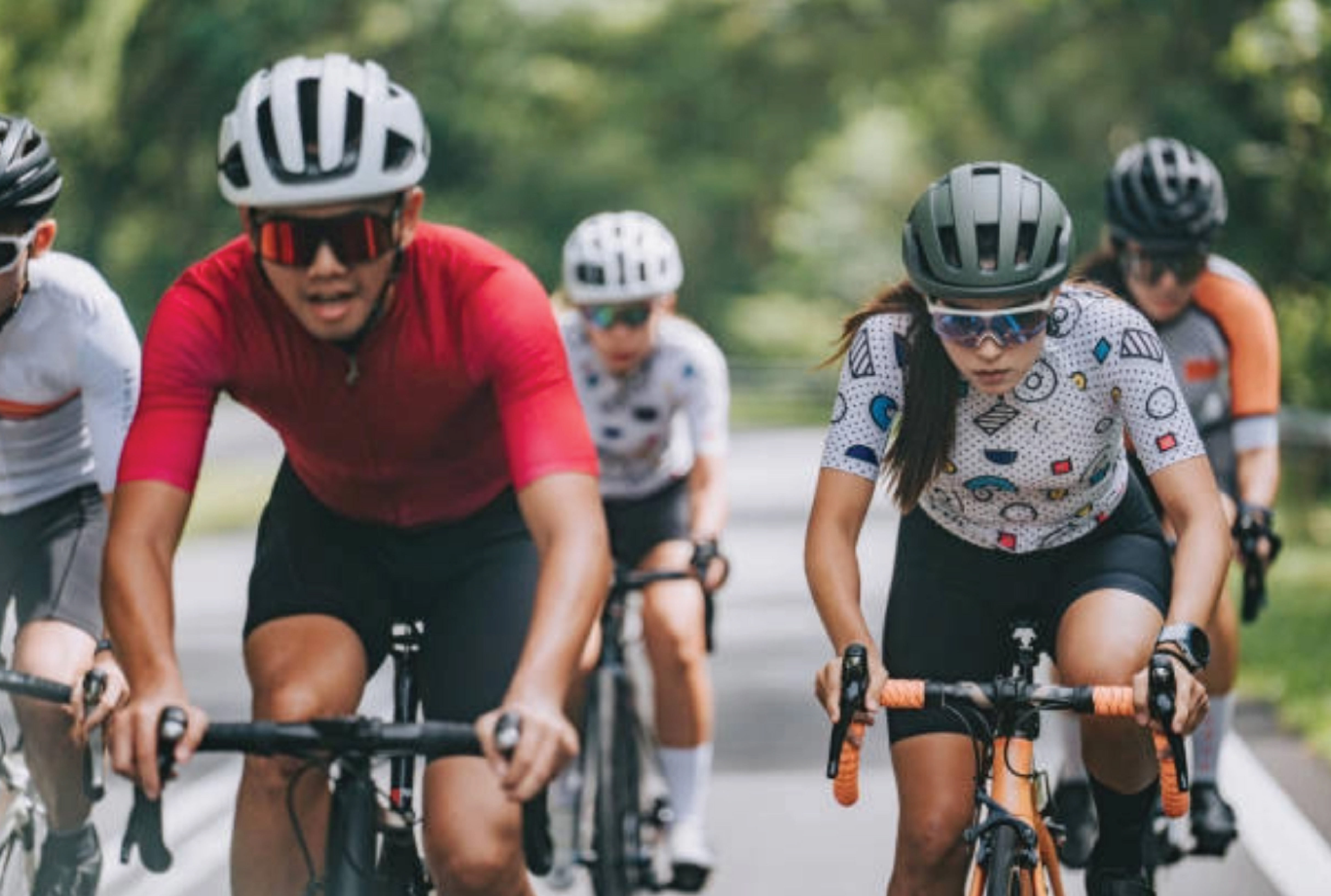 Everesting is a term that refers to the activity in which people scale and descend a hill until they accumulate 8,848 metres – the height of Mount Everest – in elevation gain.
Strictly speaking, everesting must be completed in a single ride.
But wait. Relax.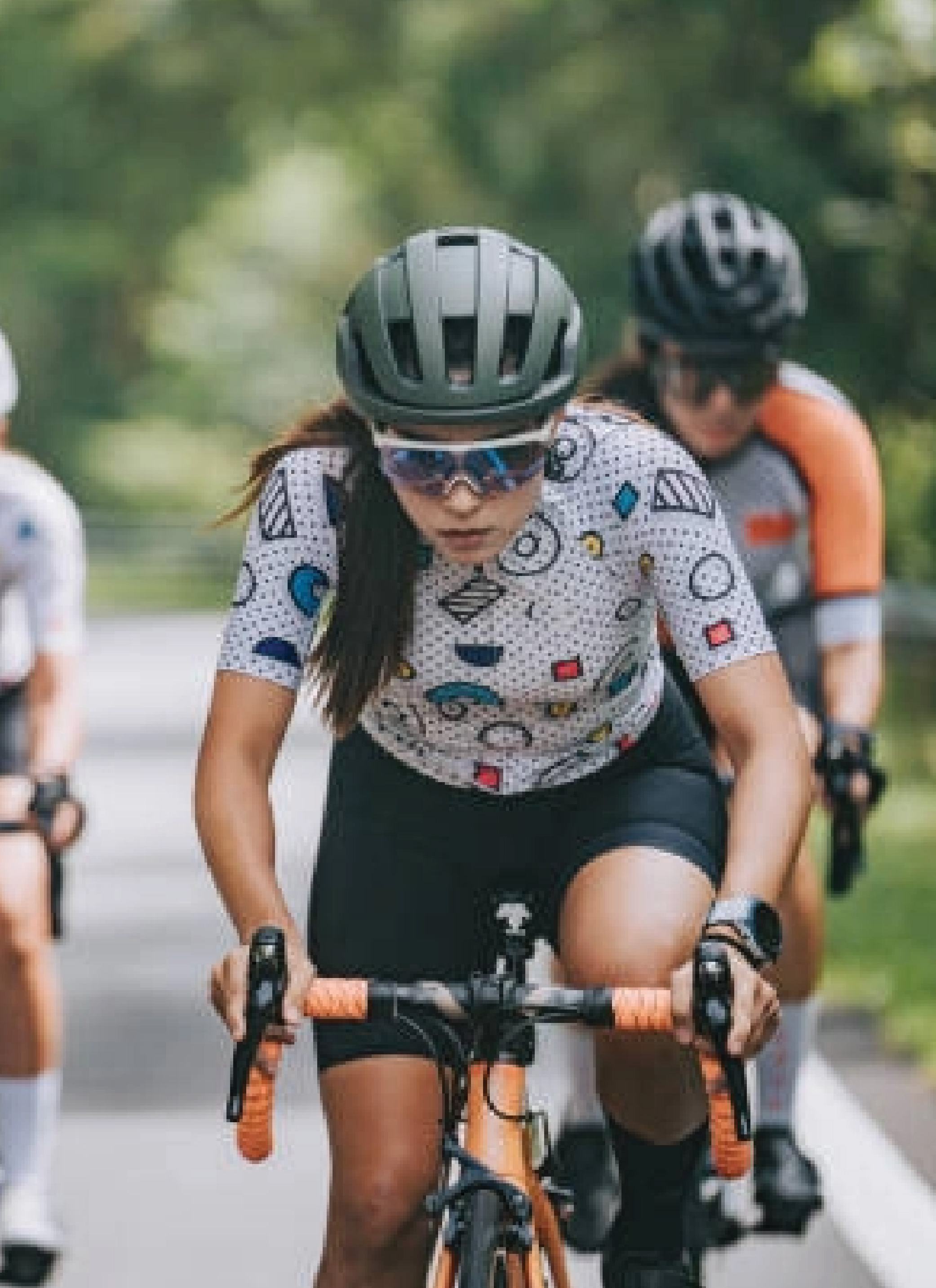 For Everesting for Second Chances, all participants are given 6 weeks to do so. You can also choose to complete this challenge indoors or outdoors, or using a combination of both.

Of course, feel free to push the limits and complete this in a single attempt!

This inaugural everesting challenge by HCSA Community Services will have a virtual and a physical option, thus allowing people of all fitness levels to be a part of this fundraiser. All you need to get started is a bicycle and STRAVA, a GPS-enabled physical exercise tracking app.